AREA ATTRACTIONS

Places To Go & Things to See
When you're surrounded by history and natural beauty, you'll never run out of places to go or things to see and do!
All The Best Attractions
We're close to all the best attractions for families and friends seeking thrills and adventure! Whether you spend the day flying through the skies on any or all of Busch Gardens' award-winning rollercoasters, soaking in the sun at Water Country USA, or exploring the history of the Williamsburg area, you'll find a variety of attractions to enjoy during your stay!
Exploring the Great Outdoors
The great outdoors are calling! From incredible wildlife at our campground or at York River State Park to long scenic trails perfect for hiking and biking- this area is packed with outdoor opportunities we know you'll enjoy!
Perfect For the History Buffs
Make plans to visit Colonial Williamsburg, Jamestown, and Yorktown. If you love American history, you'll find these local historical sites and attractions fascinating during your trip!
Take a Day Trip
Our property offers the perfect basecamp for exploring locally here in Williamsburg or taking day trips up or down the east coast!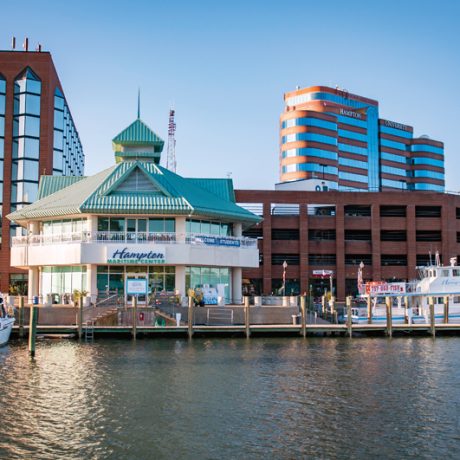 HAMPTON, VA
35 miles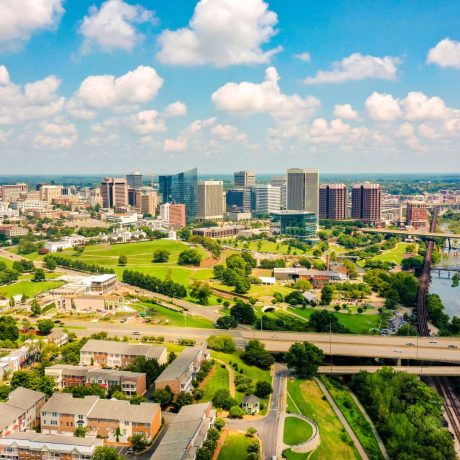 RichmOnd, VA
44 miles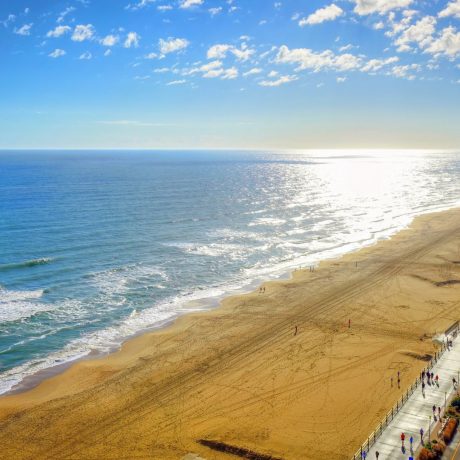 Virginia Beach
62 miles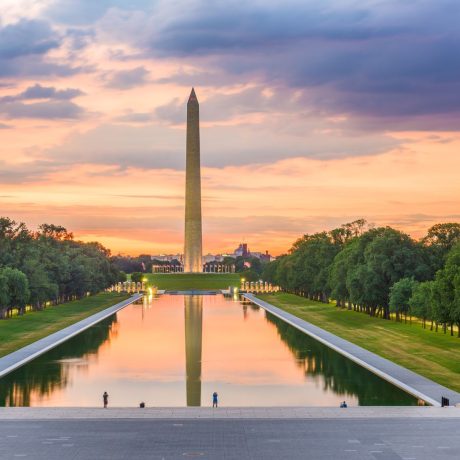 WashingtOn, DC
146 miles